I have had the honor and privilege of working with Patty Wirtz for almost twenty years and she has been unrelentingly hard working, dependable, incredibly creative, amazingly talented, and a helluva lot of fun. I could not recommend her more...

— Fred Holmes, Resident Director of "Barney & Friends"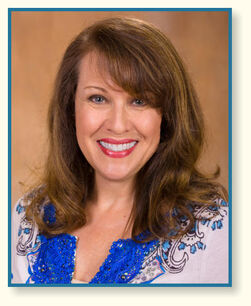 Patty Wirtz (born July 31, 1961) is a voice actress who plays BJ on Barney & Friends. Since BJ made his first appearance, Wirtz has given him her voice, although it has changed numerous times.
About Patty Wirtz
Patty's full real name is Patricia Gerilyn Wirtz. She's best known for playing BJ since his debut in 1993. Patty now has her own studio for voice acting as well.